Welcome!
The myAPI for Developers is an available interface that allows developers to access HRV data from the mySASY system. The interface has been published as a beta version. All endpoints can be tested and if you are interested in more details, contact us please at api@mysasy.com.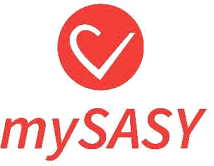 WHY MYSASY
mySASY is used by coaches and athletes to reach maximal effectiveness of their training through the most accurate and understandable morning SA HRV diagnostics. Any sports app, which is gathering training data, will receive great competitors advantage by mySASY data and features integration.
Major benefits for individuals
Major benefits for coaches (teams)
Benefit summary
mySASY HRV can bring your clients the most precise insight into their body reaction on everyday training routine and if they connect it with the precise record of the daily training, they can increase the effectiveness of the training in per cent units which is confirmed by sports science (see any science article about the impact of HRV on sports performance).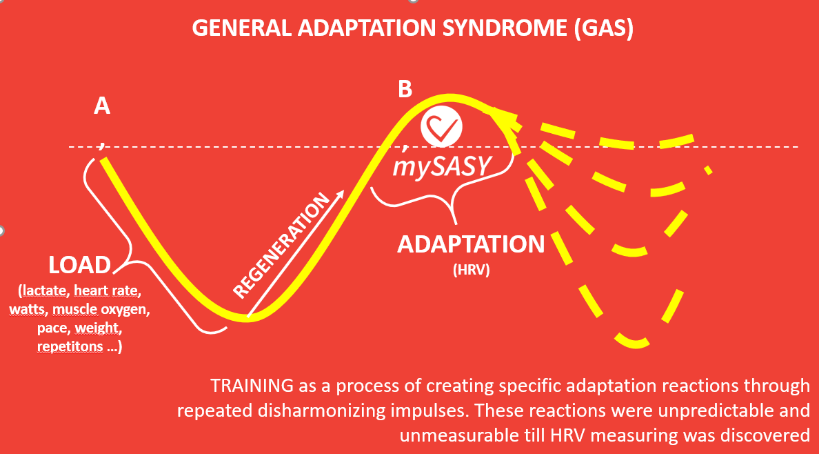 ---
HOW WE RECOMMEND IMPLEMENTING DATA FROM OUR API
Make sure, that your users will understand HRV data and features obtained from our API correctly. We share the best practices and give you some tips on how to implement offered data. Enjoy!
Read more ›
Guidelines and Rules
Welcome developers! We encourage a community of trainers and people interested in sports activities to take full advantage of the myAPI for Developers to add brand new features and HRV data to their applications.
Read more ›